Browsing the blog archives for August, 2012
Share Thanks Popular Science! This bodes not well for our astronauts Click the pic to read a marvelous story about the scientists who are working on creating the food astronauts will eat in deep space. Craziest thing ever.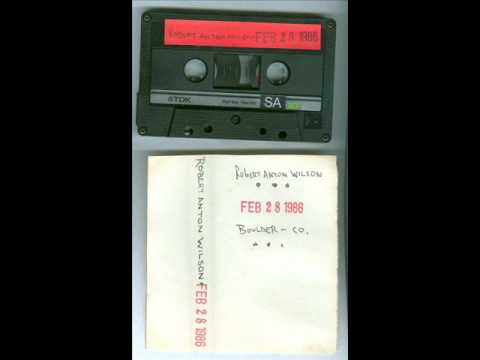 ShareVery Rare Recording The Lord of Fnord Speaks For An Hour Robert Anton Wilson is one of my favorite people ever. That's why you will find quite a few posts featuring the great RAW, going back years. This recording may be for the purists, but I believe it's important enough to promote. I just found [...]
ShareCollege Humor Delivers The Funniest Thing Ever Breaking Bad is already iconic, even with that ridiculous train bit. The show as a whole is one of the best ever, in my opinion. I've written about it before. Sunday nights have meaning again (I'm so burned out by Simpsons/Family Guy) because Breaking Bad is on. Hurrah. [...]
ShareFunniest Thing Ever I Love This Webcomic I have written of Cyanide and Happiness before. They're well known, I'm no maverick, but I like to share things that amuse, delight, or fascinate me. The fellows at Explosm.net amuse me almost every time I read them. I think I like them more than I like XKCD, [...]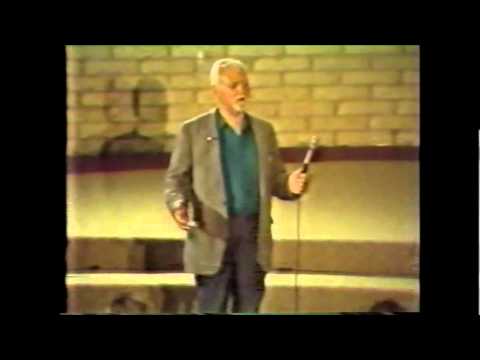 Share More Robert Anton Wilson A Brilliant Talk When it rains it pours, and right after I found this two hour talk by Robert Anton Wilson, I discovered a whole new two hour talk by Uncle Bob. This one is about a year or two earlier than the first one, and the content is almost [...]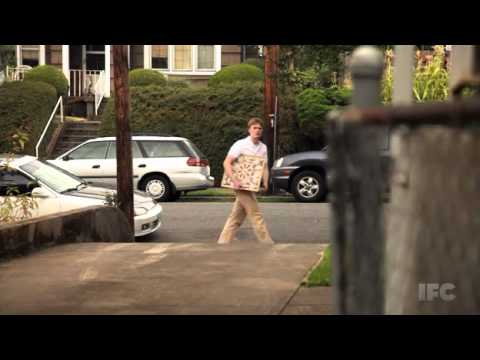 Share Portlandia Hits Home A Friend Of Mine Is In This Clip How did I not know this? I have known Cole for a little under a year. He lives literally like 300 yards from where I'm sitting. His wife works at my wife's mamababy center, in beautiful Portland, Oregon (aka Portlandia). He is a [...]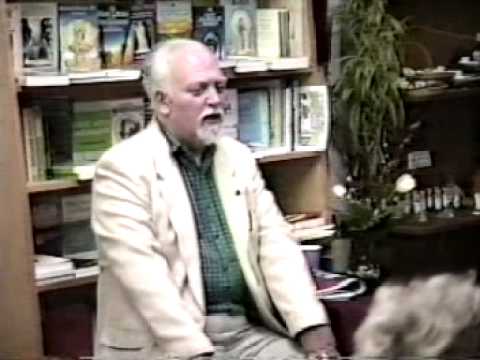 Share2 Hours Of Pure Fnord Robert Anton Wilson Is A National Treasure "I've learned more from Robert Anton Wilson than I have from any other source." – George Carlin, comedian Regular readers will know that I have a huge appreciation for the works of Robert Anton Wilson. I have written of him, and posted videos [...]
ShareAnother Text From Dale NYC Is Never Dull My friend Dale is a constant companion throughout my day. This is why.
Share4chan There Is Wheat Among The Chaff I like to, on occasion, take a gentleman's intermission, and read /b/. I've written of it before, because /b/ is a wonderful source of easy blog material. When I too tired to write something original, or even find something neato, or interesting, I go to /b/.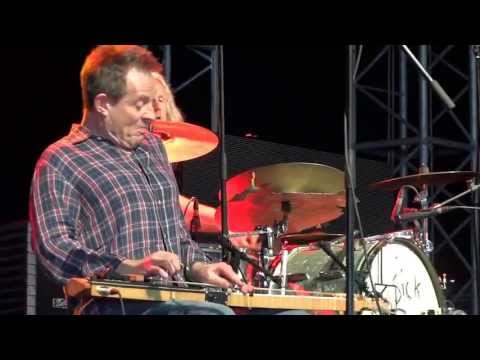 ShareLast Po' Man July 29, 2012 I took a look at TBL.com this week, the same fellow who wrote Feather In The Wind, to catch up on Led Zeppelin related news. As usual Robert Plant and John Paul Jones have been doing cool shit all over the place, and Jimmy Page got his picture taken [...]
ShareFunniest Thing Ever The Dog Is What Gets Me This is one for the cheap seats, but it is funny. Is it the funniest thing ever? I know it's a little Tosh.0 of me, but the dog makes me lose it. Talk about adding insult to injury.
ShareOstrich And Mexican Wrestler Dada no es muerto Things are getting weird down Mexico way. This video popped up on August 1st, on  the blog Mexfiles. My polyglot wife saw it on a Spanish language blog, and sent me the link. She was right to do so. It's a wonderfully surreal, truly WTF kind of [...]
http://vimeo.com/user6605
ShareRemember This? Pink Floyd Played Wonderfully In 2005, Pink Floyd played together, for the last time, at Live 8. After 20+ years of bitter recrimination, Roger Waters joins the rest of the boys onstage. And it was great. Roger's voice sucked, but it was a great set. When they did Comfortably Numb, everybody in the [...]